Pastors Rick & Lori Nagaoka
Senior Pastor / Assisting Pastor: Intercessory Prayer Ministry, + Healing Hearts
Pastor Sonny & Sharon Shimaoka
Pastor Emeritus + Bible Study Teacher
Pastor Jerri & Alex Dizol
Kids & Youth Pastor + Administrative
Pastor Rob & Doreen Dalton
Kona Outreach Pastor + Sound Tech
Pastor Chuck & Mickey Adams
Gatekeeper + Men's Ministry Pastor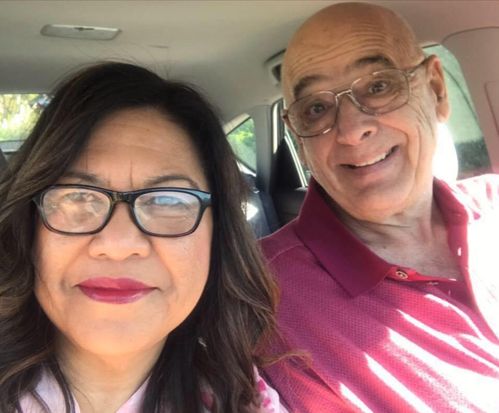 Pastor Noleen & Howard Mendes
Worship + Digital Communications Pastor
...be strong through the grace that God gives you in Christ Jesus.
You have heard me teach things that have been confirmed by many reliable witnesses. Now teach these truths to other trustworthy people who will
be able to pass them on to others.
2 Timothy 2:1-2
Worship / Young Adults Leader
What a tremendous blessing that God has appointed Rinsley to NHW! She loves Jesus, loves worship, loves people, and loves to write songs!! Over the last few years, Rinsley has also done mission work, taking the Gospel Message to other countries and ministering and loving on its people.
Youth / Young Adults Leader
Over the last 7 years, we have watched Noah grow from a crazy, fun Jesus loving youth to a crazy, fun Jesus loving young adult! Not only does he serve as a Youth and Young Adult leader but he is also a part of our worship team, as a bass player and vocalist! We are so grateful to have Noah as part of our team!